This post is in partnership with my friends at Netflix Canada. As part of the Netflix Stream Team, I get special perks.
I have a thing for continuity. I love when shows or things I loved as a child get remade into new shows that my kids love. Call it nostalgia or what you may but Netflix has been steady soothing my soul by giving new life to old faves.
New Netflix Shows That Are Based on Old Favourites
When Netflix sends us our monthly email letting us know what to look forward to during the month I share it with my kids. Sometimes we have a countdown as the release date is a few weeks ahead and sometimes the kids are already done the series and watching it for the second (and third time). Were big Trolls fans since the first movie came out. We even through a Trolls Party to celebrate the release of the DVD. Now the kids can enjoy watching the continued adventures with Trolls: The Beat Goes On! It follows the adventures of Poppy, Branch and all their Troll and Bergen friends and my kids can all agree to watch this show together which is a win-win. An added bonus of this show is that the music in this show is amazing so if you like a good soundtrack this is one not to miss.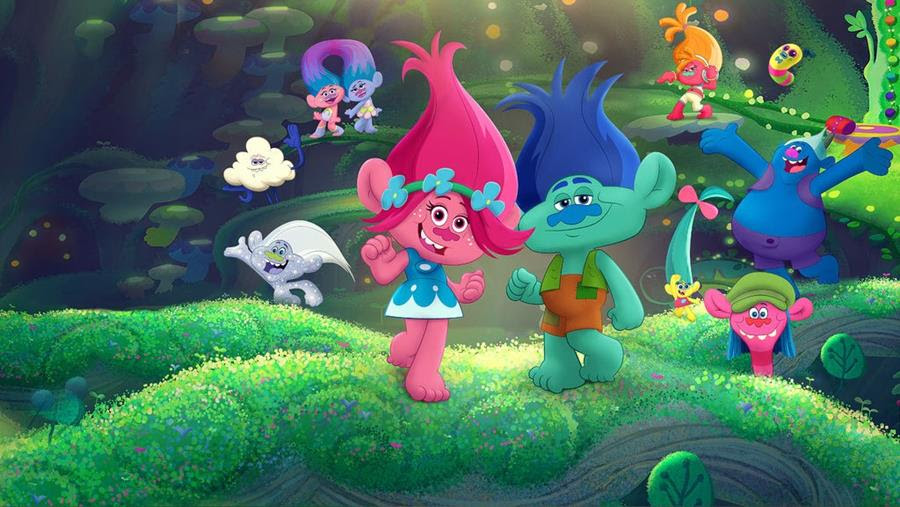 The kids have been watching A Series of Unfortunate Events for a while now but this month we actually sat down with them to watch. It has just enough thrill to make our younger two think they are watching a scary movie but I think the older kids really love the dark comedy. The series follows the ill-fated Baudelaire siblings and season two will be launching on March 30 with Neil Patrick Harris reprising his role as the cunning Count Olaf.
Our older daughter watches One Day at a Time while snuggled up on the couch and it takes everything in me not to cuddle up with her and see what she is giggling about. It's interesting to see my kids choices in shows evolve while they grow and as a pre-teen, she is leaning more into family shows. Emma gets really emotionally invested with characters and I like that she is connecting with a show that has a couple of really great female leads who are funny as hell. Plus the shows children, Elena and Alex, make the show relevant in today's cultural landscape. Look out for the second season on January 26th.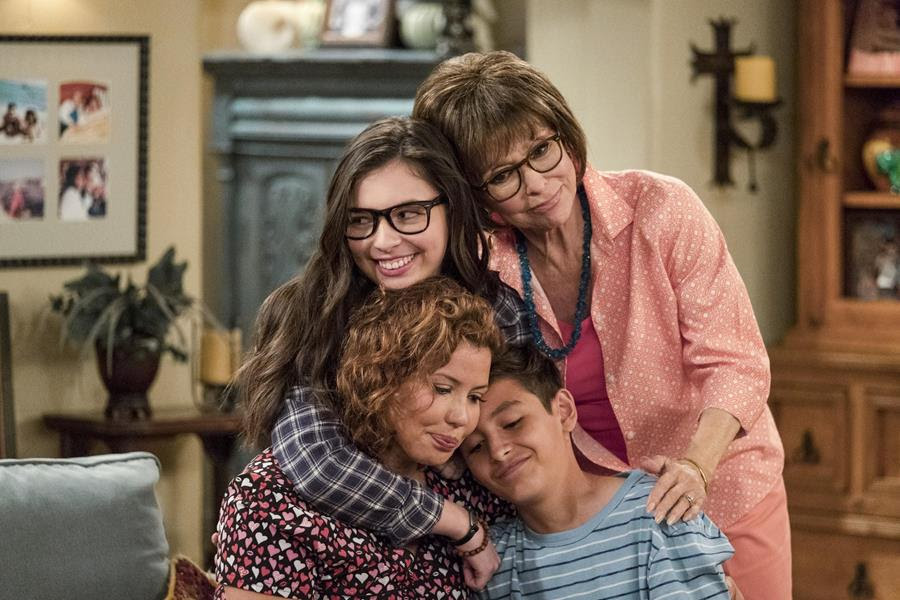 I'm pretty sure I missed the memo on "Llama Llama Red Pajama" and only discovered what it was when the video of
Ludacris went viral
. I may have been clueless to the amazingness of the Llama and his mama but my kids are loving the newest release on Netflix,
Llama Llama
.
Do you have any old faves that have been remade to suit current audiences?